Owner Resources
Info You Need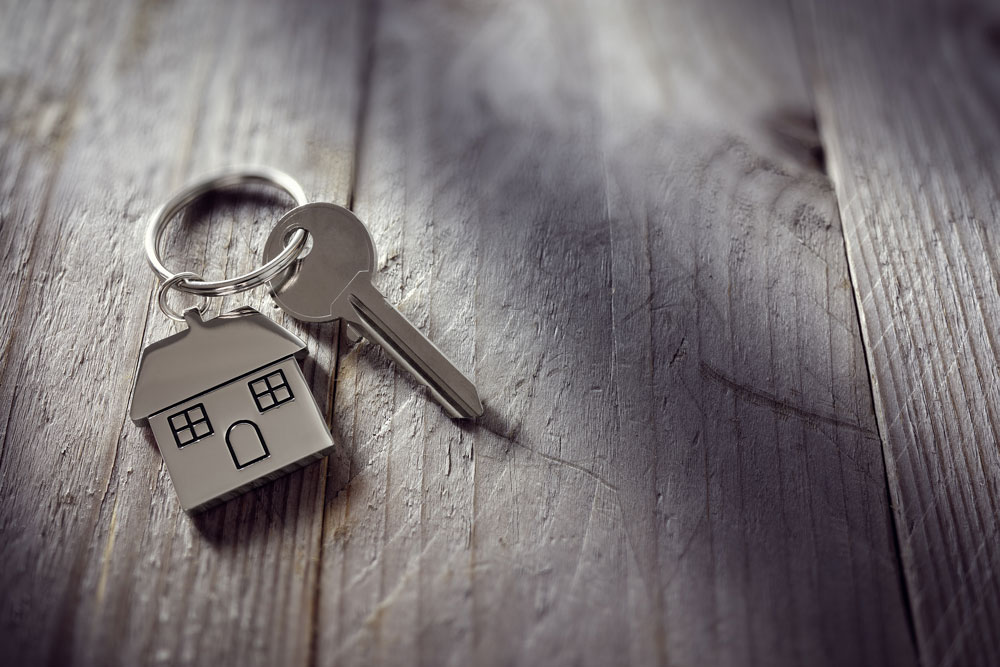 At Hendricks Real Estate, we treat your home as our own. We offer a wide range of property management services to fit your needs as a landlord or home owner, and tailor our services to ensure that you have the highest level of service for your home.
Resources & Forms
Have a Question?
(512) 201-4350
Frequently Asked Questions
How do you screen tenants? What qualifications are you looking for?
Our tenant qualification criteria is posted
here
. In a nutshell, we are checking for 1) income, 2) rental/ownership history, 3) credit history, and 4) criminal record. Occasionally, tenants may be deficient in one area, which may be compensated for with a larger security deposit or co-signer.