About Us
Meet the Team
Tim Hendricks » Broker/Owner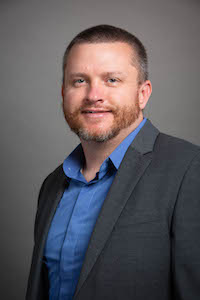 Tim has had a passion for real estate and investing since an early age, making his first Austin area investment while a sophomore at the University of Texas, and has not stopped since. A bit of a vagabond, he has lived, worked or sold a house in just about every corner of the Central Texas area. Investment properties are part of his long-term wealth creation and retirement strategy; he founded Hendricks Real Estate to share that passion with a broader community. Tim has helped many investors buy, lease and sell their properties, often sight-unseen by the investor.
Tim is a member of the National Association of Residential Property Managers (NARPM) and has achieved the Residential Management Professional (RMP®) designation, awarded to < 5% of property managers in the Austin area. He also holds the Texas Residential Leasing Specialist (TRLS) and Texas Residential Property Manager (TRPM) designations from the Texas Association of REALTORs.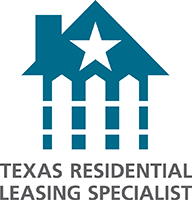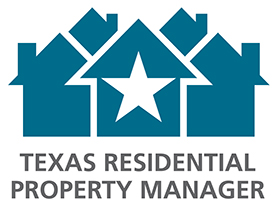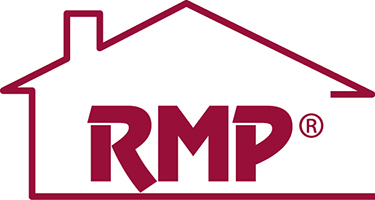 (512) 201-4350
---
Michelle Garza » Realtor, Property Manager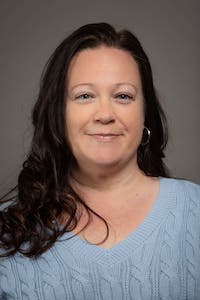 As a lifelong resident of Austin, Michelle knows the many neighborhoods inside and out and can help you find a property that best suits your needs. She is a good listener, highly organized, and will work tirelessly for you. Not ready for a house yet? Michelle can also help you find your next apartment.
(512) 850-0459
---
Jenny Castaneda » Realtor, Property Manager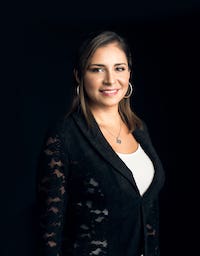 Jenny Castaneda is a passionate Property Manager and Licensed Real Estate Agent who rents, sells, and dwells in San Antonio, Texas. As a proud San Antonio native, she possesses the necessary area and market knowledge to provide a hassle-free transaction every single time. Throughout the span of nearly a decade, Jenny has gained extensive expertise in property management and utilizes her skill set to provide a top-notch client experience. As a dedicated Leasing Manager and Licensed Real Estate Agent, she assists people in finding a place they can call their "home sweet home."
(210) 316-1709
---
Nakia Strazzera » Realtor, Property Manager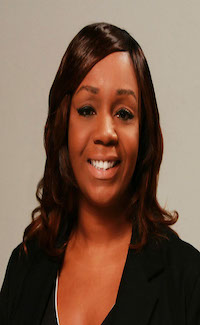 Nakia was born and raised in Southern Maryland. She is a wife, mom of two amazing children, and "Glam-ma" to three of the cutest grandchildren you will ever lay your eyes on! From the moment she & her husband arrived in the Austin area, it has felt like home. Still considering herself a new transplant to Austin, Nakia has loved getting to know everything the area has to offer. From the authentic BBQ to the breathtaking lake views, and the music – Austin has so much to offer!
Prior to Nakia's venture into real estate, she worked for the federal government for more than 15 years. Her professional experience gives her the ability and willingness to walk first-time homebuyers through every step of the process, giving them essential education to help them make the best decisions, while generously providing insights drawn from personal experiences and knowledge about the real estate market.
Nakia takes great pleasure in her ability to successfully match buyers and tenants with an ideal home that meets their needs. Her greatest strength is her honesty coupled with a pleasant personality that enables Nakia to forge strong relationships that extend beyond the current transaction. Nakia's responsiveness to clients' needs and exceptional customer service is second to none in this field.
Looking for a home to rent or buy? Nakia is ready to help you find your next place to call home.
(512) 201-4350 x115
---
Alicia Wilson » Bookkeeper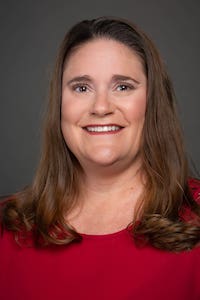 Alicia makes sure that all tenant maintenance requests are quickly dispatched to the appropriate vendor, and follows up to ensure complete satisfaction and a job well done. Alicia is a long-time Austenite, and a University of Texas alumnus. Her favorite past times include gardening, sailing, scuba diving and traveling with her two children.
(512) 201-4350 x110
---
Kevin D. Dover » Realtor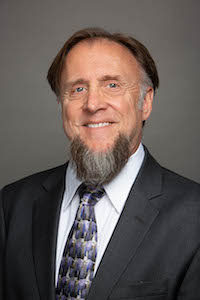 Originally from Nebraska, Kevin relocated to the Austin area on the recommendation of friends. He loves all that Austin has to offer and has been here now for over 30 years.
Kevin obtained a B.S. degree from the University of Nebraska in Natural Resources. While working as an Operations Manager for a large residential remodeling company he became interested in the Property Management aspects of real estate. It was during that time that he obtained his real estate license. He is currently involved in HOA Management in the Austin and surrounding areas.
Kevin enjoys working with clients and works hard to find them the ideal property that best fits their needs.
(512) 897-6599
---
Jamar Gates » Office Coordinator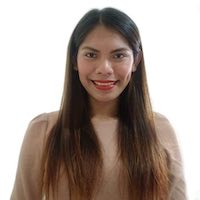 Prior to joining Hendricks Real Estate, Jamar spent 6 years in customer service, leading a team of 18 support agents for a large transportation firm. You'll likely chat with Jamar if you call or text our office, whether you're an existing tenant, partner agent, or someone interested in one of our homes. She's excited to be working in the real estate industry, and always excited to learn new ideas that can help her learn and develop. When not working, Jamar loves to spend her spare time cooking delicious meals for family and friends, and dreams of traveling the world.
(512) 201-4350
---
Monica Sanchez » Realtor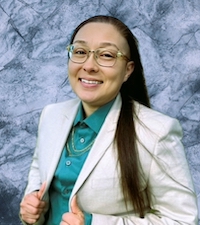 Monica is a rarity - born and raised in Austin, TX and a witness to all of the change the city has seen. She's motivated & eager, bringing a strong background in sales, marketing, and customer service before getting her license. Monica has helped run a small family business for the past couple of years, and has learned how to be successful in helping one customer at a time, with integrity and common courtesy. In her free time, she likes to restore classic automobiles with my car friends and work hands-on at Ben's Upholstery with her father. You'll also find her spending time with her dog, looking for somewhere new to explore.
"It'll be my pleasure to assist you with your next deal, your next investment, or your next home for living. Call me and let's get it done!"
(512) 214-4114
---
Jackie Gotsche » Realtor
(512) 234-0076
---