About Us
Meet the Team
Tim Hendricks » Broker/Owner
Tim has had a passion for real estate and investing since an early age, making his first Austin area investment while a sophomore at the University of Texas, and has not stopped since. A bit of a vagabond, he has lived, worked or sold a house in just about every corner of the Greater Austin area. Investment properties are part of his long-term wealth creation and retirement strategy; he founded Hendricks Real Estate to share that passion with a broader community. Tim has helped many investors buy, lease and sell their properties, often sight-unseen by the investor.
Tim is a member of the National Association of Residential Property Managers (NARPM) and has achieved the Residential Management Professional (RMP®) designation, awarded to < 5% of property managers in the Austin area. He also holds the Texas Residential Leasing Specialist (TRLS) and Texas Residential Property Manager (TRPM) designations from the Texas Association of REALTORs.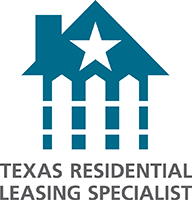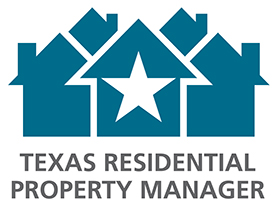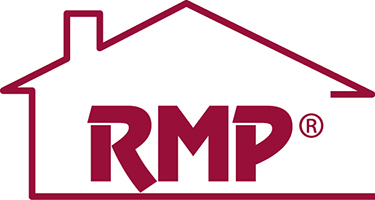 (512) 201-4350
---
Alicia Kothmann » Maintenance Coordinator
Alicia makes sure that all tenant maintenance requests are quickly dispatched to the appropriate vendor, and follows up to ensure complete satisfaction and a job well done. Alicia is a long-time Austenite, and a University of Texas alumnus. Her favorite past times include gardening, sailing, scuba diving and traveling with her two children.
(512) 201-4350 x110
---
Michelle Garza » Realtor
As a lifelong resident of Austin, Michelle knows the many neighborhoods inside and out and can help you find a property that best suits your needs. She is a good listener, highly organized, and will work tirelessly for you. Not ready for a house yet? Michelle can also help you find your next apartment.
(512)850-0459
---
Rachel Trimble » Realtor
A native Texan, she fell in love with Austin while attending The University of Texas at Austin, where she earned her BA in corporate communications. As an investor, owning properties in Tarrytown and the greater Austin area, she understands the expectations associated with purchasing an investment property vs. a primary residence. She is a "numbers person" driven by spreadsheets and analytics. However, she also prides herself on working with clients looking to purchase their own home, making an emotionally involved decision an easy one. By listening to their needs and getting to know her clients on a personal level, she leverages her knowledge and expertise of the market to match her clients with the right neighborhood based on their lifestyle.
In her spare time, you can find her out on Lake Austin, surfing with her husband, running the trail, hiking the greenbelt with her loyal labrador retriever, and taste-testing every new restaurant in town. She caught the travel bug years ago, and is always dreaming of her next destination. Her favorite traveling experiences have been shopping for rugs in the souks of Marrakech, sailing the Whitsunday Islands off the coast of Australia, lounging on the beach in Positano, and strolling the streets of Paris.