Owner Resources
Info You Need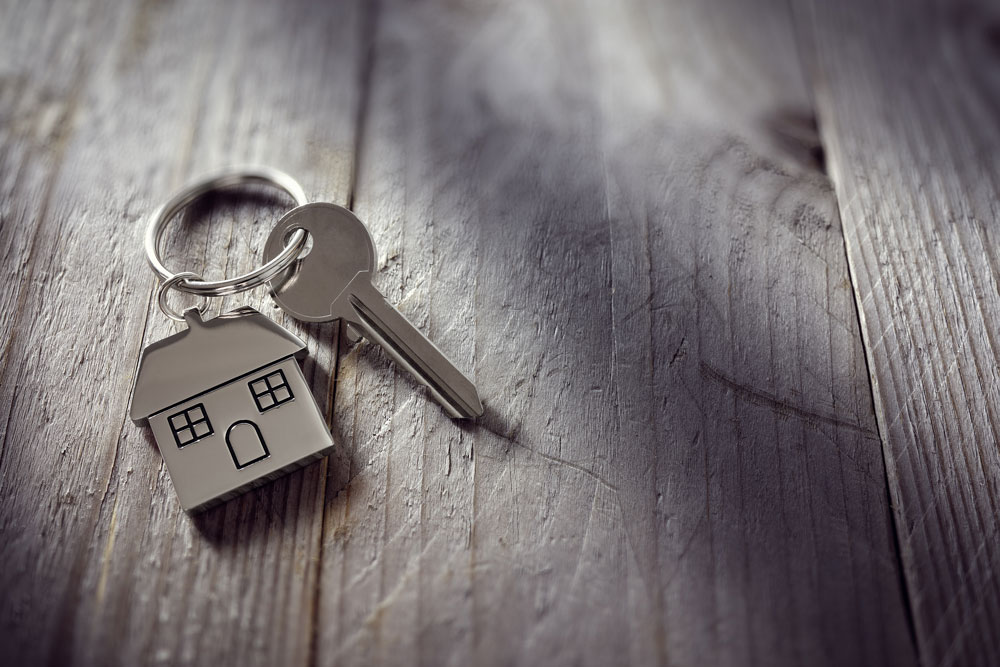 At Hendricks Real Estate, we treat your home as our own. We offer a wide range of property management services to fit your needs as a landlord or home owner, and tailor our services to ensure that you have the highest level of service for your home.
Resources & Forms
Have a Question?
(512) 201-4350
Frequently Asked Questions
How long does a lease usually last?
Sorry, this is another 'Depends' question. The answer is as short as 1 year, as long as 9 years (in our current portfolio, that is). The average that we suggest investors budget for is a turnover every 2 years. We do everything possible to minimize turnover, as turnover and related make-ready, marketing and vacancy expenses are the largest cash-flow killers.
Areas We Serve
Cedar Park
Pflugerville
Lakeway