Owner Resources
Info You Need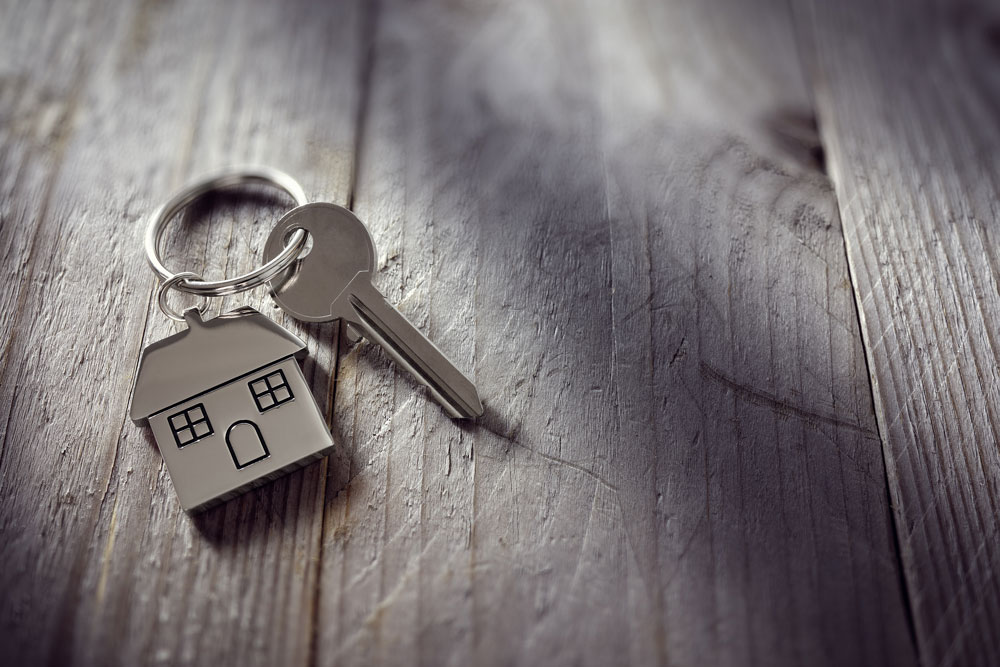 At Hendricks Real Estate, we treat your home as our own. We offer a wide range of property management services to fit your needs as a landlord or home owner, and tailor our services to ensure that you have the highest level of service for your home.
Resources & Forms
Have a Question?
(512) 201-4350
Frequently Asked Questions
Who will rent my home? And can I have a say in who it is rented to?
Anyone that is qualified (more on that later), and No. We comply with all Federal, State and Local Fair Housing Laws and Guidelines. One of the many things that you hire a professional property manager for is to know all those regulations so that you don't have to. Owner involvement in tenant selection slows down the process (remember, we want to minimize vacancies!) and opens up the process for (real or imagined) Fair Housing or Discrimination complaints.
Areas We Serve
Cedar Park
Pflugerville
Lakeway