Owner Resources
Info You Need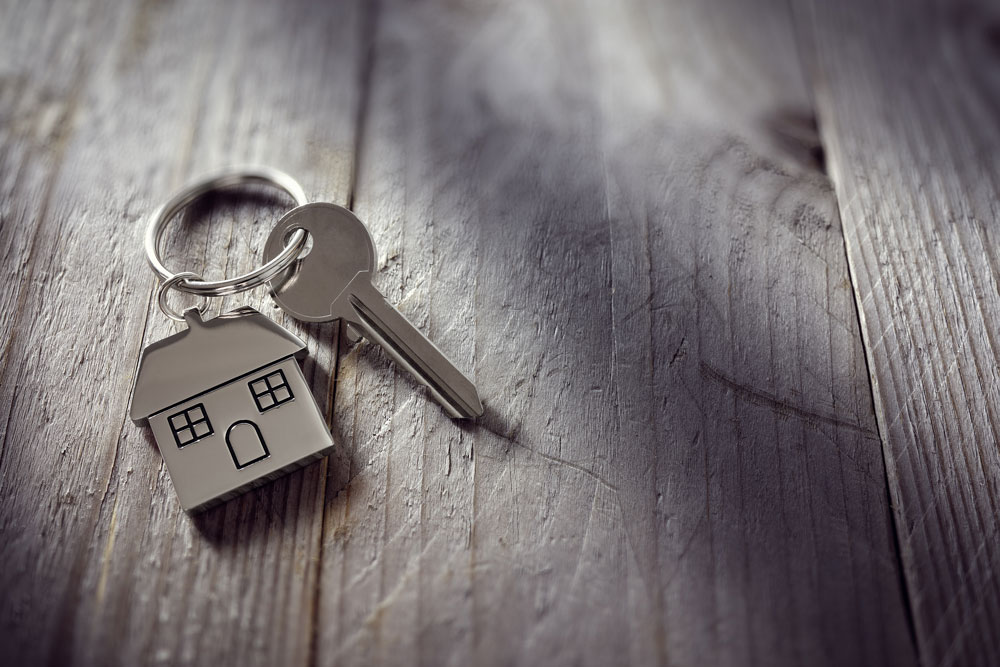 At Hendricks Real Estate, we treat your home as our own. We offer a wide range of property management services to fit your needs as a landlord or home owner, and tailor our services to ensure that you have the highest level of service for your home.
Resources & Forms
Have a Question?
(512) 201-4350
Frequently Asked Questions
How do you determine the rental price for my property?
We complete a Comprehensive Market Analysis (CMA) of the rental value of your home before listing. Existing inventory, age of the home, size, number of bedrooms and bathrooms, condition, and schools all have an impact on the rent you can get for your property.

We closely monitor traffic and the competition when your home is for lease. If it is vacant and we have not received an application after 2 weeks, we will generally lower the asking price by $25/mo. Let's look at a hypothetical house that we have listed for $1400/mo. After 2 weeks of vacancy, you have lost $700 in potential rent. $25/mo less in rent will cost you only $400/year in lost rent. Minimizing vacancy is the key to financial success in rental properties.
Areas We Serve
Cedar Park
Pflugerville
Lakeway