Owner Resources
Info You Need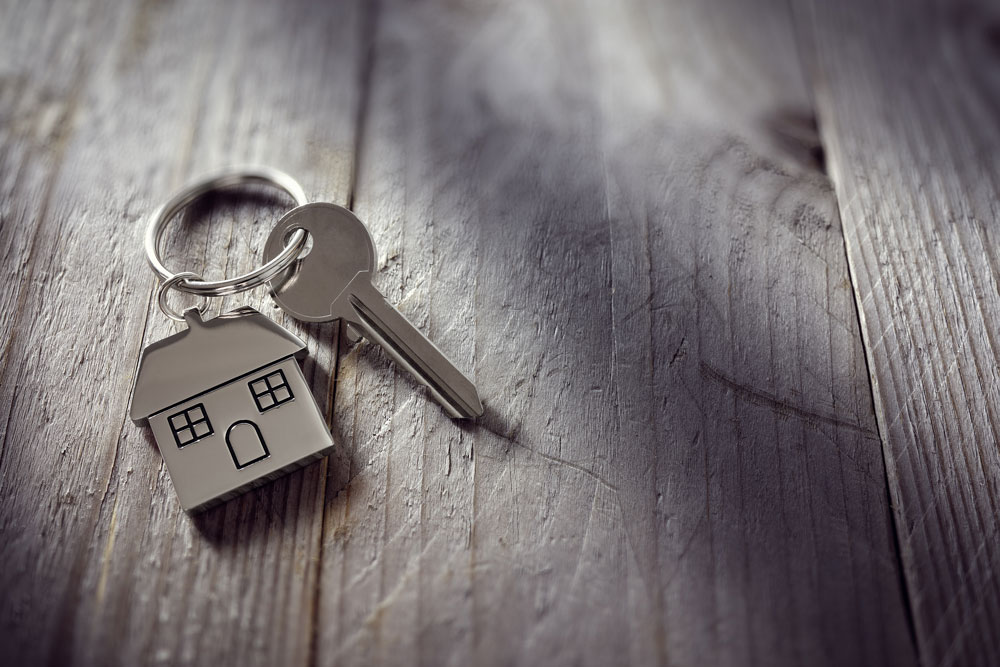 At Hendricks Real Estate, we treat your home as our own. We offer a wide range of property management services to fit your needs as a landlord or home owner, and tailor our services to ensure that you have the highest level of service for your home.
Resources & Forms
Have a Question?
(512) 201-4350
Frequently Asked Questions
Will my property be vacant between tenants?
Depends. Great, answer, I know. We usually list properties for lease while the departing tenant is still in place, approximately 20-30 days before the end of the existing lease. It is possible, and does happen occasionally, that one tenant moves out on the 31st and a new one moves in on the 1st. We will only hold a property vacant for a new tenant for 14 days.
Areas We Serve
Cedar Park
Pflugerville
Lakeway